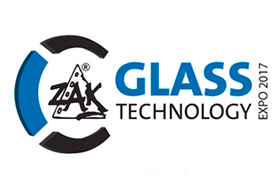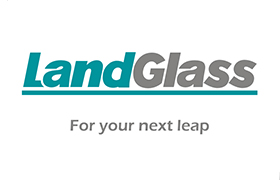 Date:
GE16, MMRDA Exhibition Center, Mumbai, India , India
ZAK GLASS TECHNOLOGY TRADE SHOW has been held every year since 2003, which always attracts lots of professionals and experts in glass industry coming from all over the world.
This year, LandGlass will present you its latest glass tempering solutions covering the full range of flat and curved tempered glass for applications in architecture and furniture, household appliances, automobiles, and solar energy industries and its amazing LandVac tempered vacuum insulated glass as well. Please be sure to visit us!