Project & Case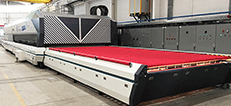 Contact Us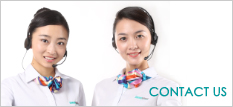 Address: Guangjian Building, No.12 – Wangcheng Road, Luoyang, China

Zip Code:

Email:

Phone:

Fax:
News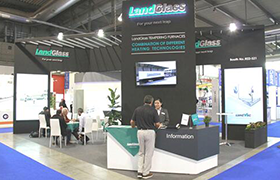 Two major products of the company on display put LandGlass under the spotlight at this event: LandGlass' Cyclone series JetConvection glass tempering furnaces and fully tempered vacuum insulated glass - LandVac.
Group News
Industry News
Technical Data
Special Report
Inquiry
With more than 10 years abundant experience in glass tempering furnaces, we dedicate ourselves to creating wealth for you! You can contact us
online
or send e-mail to
inquiry@landglass.com
to order LandGlass products.