Project & Case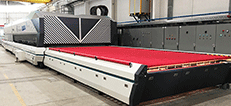 Contact Us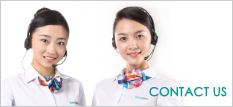 Address: Guangjian Building, No.12 – Wangcheng Road, Luoyang, China

Zip Code:

Email:

Phone:

Fax:
Corporate Culture
To become the world's leading safety glass equipment technology developer by delivering more value to our customers, by making sustainable revenue for our shareholders and by offering more opportunities for our employees ultimately making life safer and better!
To provide internationally leading glass tempering solutions.
To provide cutting-edge glass tempering solutions for small, medium and large glass manufacturing companies.
Credibility, integrity, innovation and progression, customers' success.