Project & Case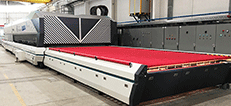 Contact Us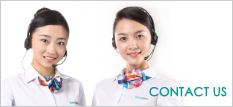 Address: Guangjian Building, No.12 – Wangcheng Road, Luoyang, China

Zip Code:

Email:

Phone:

Fax:
LandGlass History
Feb. 1, 2007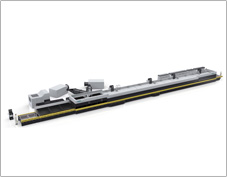 Feb1, LandGlass brought out a continuous glass tempering furnace. Capable of executing an accurate temperature control in the furnace through a matrix-arrayed heating system, the furnace has been marketed successfully.
Jan. 1, 2008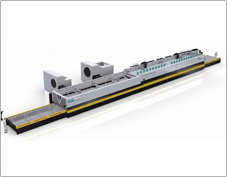 LandGlass successfully developed the combined glass tempering furnace. It can make full use of forced convection heating technology and radiation heating technology according to different features and tempering requirements of glass. By optimizing the heating and tempering process through combined heating based on multiple heating areas and modes, the furnace is warmly welcomed in the market.
Oct. 8, 2009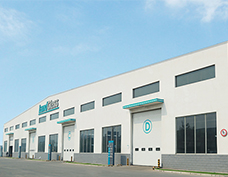 LandGlass introduced forced convection continuous glass tempering furnace to the market. Besides the large volume of productivity, the furnace also has its obvious advantage when tempering kinds of screen printed glass, extra white glass and Low-E glass for household appliances.Phase I project of LandGlass new factory along Mudan Road, Luolong Industry Cluster District was put into operation; Phase I project provides more space for material and spare part storage and improves the capacity of receiving intensive orders and offering emergency spare parts. Moreover, it pushes the management of production and quality of LandGlass to a higher level.
April. 4, 2011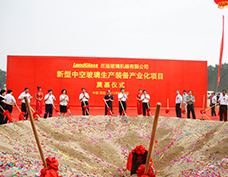 On April 26, LandGlass developed the patented gas heating glass tempering furnace. By combining advanced combustion technology and forced convection technology, this new type of furnace remarkably reduces the heating cost and brings another energy source to those glass processors who are limited by electric supply.
On June 26, "LandGlass New Glass Equipment Industrialization Project" in Yiluo Industrial Park, Luoyang City is commenced with opening ceremony. It marks that LandGlass steps into a new period of its development.
On August 16, To meet the market demand, LandGlass developed more intelligent double curvature bent glass tempering furnace, which adopts automatic-adjusted chiller technology and molding technology and can shape glass with smaller curvature and more sophisticated glass. With the success of this kind of furnace, LandGlass ushered in a new era.
April, 2012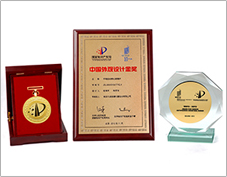 LandGlass launched into market its single curved variable curvature bent glass tempering furnace and received rave reviews. The molding section and quenching section of this furnace are separated so that There is no movement in bending mechanism during bending process, which ensures the glass accuracy and repeatability,
In Nov. LandGlass, with its appearance design patent of flat & bending tempering furnace, has been granted the Gold Award. Thereby, it becomes the first enterprise to win the honor in glass deep-processing industry as well as in China.
Nov. 2013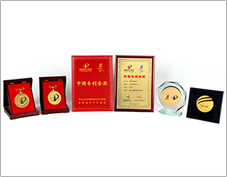 In Nov. 2013, LandGlass's "convection glass heating furnace" patent was granted China Patent Gold Award, Making LandGlass the only enterprise in Henan Province to get this award in 2013. China Patent Gold Award represents the highest honor in technology innovation. LandGlass was already granted the 14th patent gold award in 2012, making it the first enterprise in Henan province to win such an honor consecutively.
Feb. 2014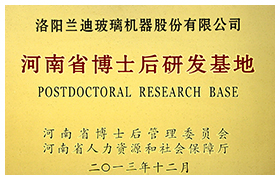 In Feb. 2014, LandGlass became a postdoctoral research base in Henan. The postdoctoral working conference of Henan State and award ceremony for the new establishment of a Postdoctoral Station and Postdoctoral Research Base is held in Zhengzhou on February 26th, 2014. After many rounds of selections, expert reviews and approvals by the Henan Postdoctoral Administration Committee and the Department of Human Resources and Social Security of Henan State, LandGlass Technology Co., Ltd. has been awarded as a Postdoctoral Research Base.
April 2015

LandGlass launched the brand-new Cyclone series glass tempering furnace in April 2015, another great breakthrough in glass processing industry.
March 2016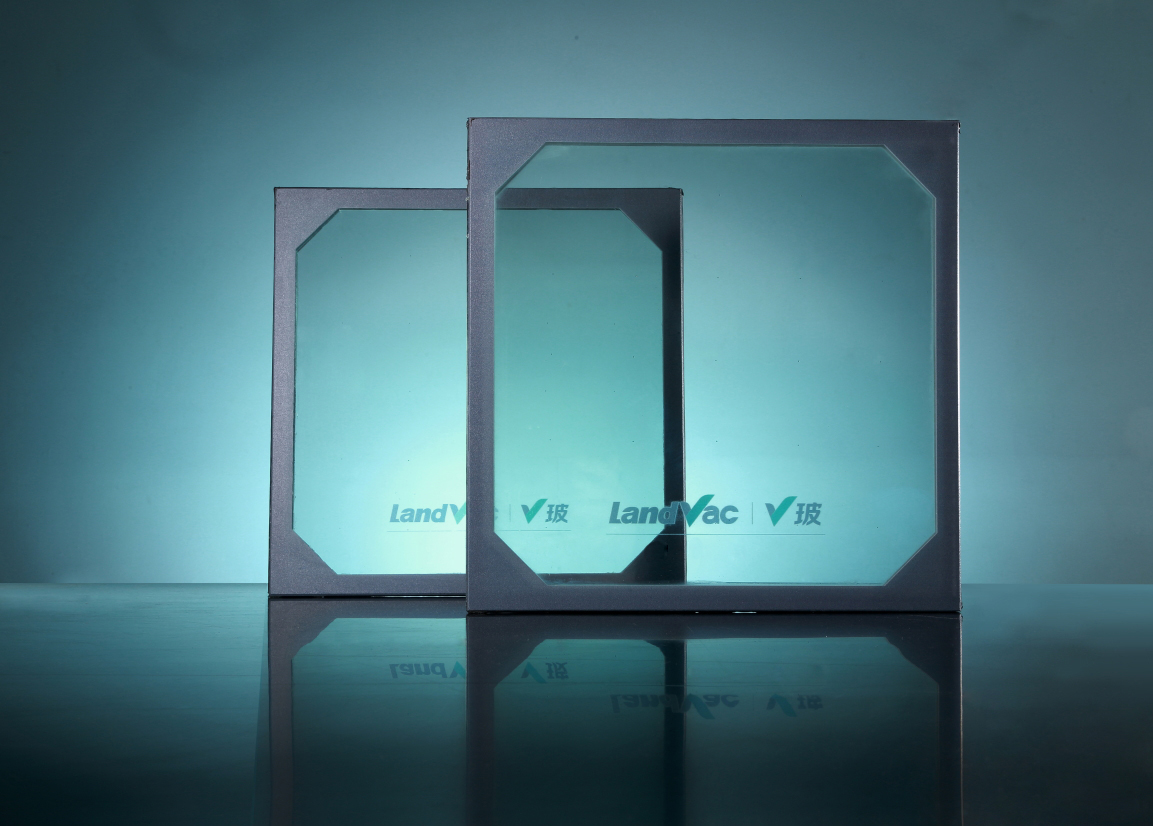 Having undergone extensive tests after eight years of R&D, LandVac, the fully tempered vacuum insulated glass was put into market in march 2016, which fully meets safety glass standards in stand-alone applications with no need for lamination.
2017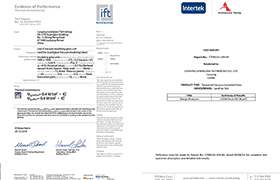 In 2017, LandVac got various certifications from international authoritative bodies. Moreover, LandVac production center has successfully passed the ISO9001 quality system certification, and has been certified by U.S. SGCC. All these certifications assure you that the production process is under precise control and that all the products are of high quality.
2018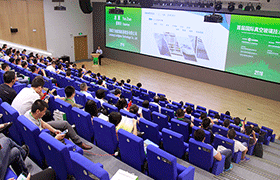 July - The first "International vacuum insulated glass technology seminar" sponsored by LandGlass was held at Qingdao Sino-German Eco-park Passive Housing Demonstration Center.
As one of the world's pioneers in vacuum insulated glass and flexible edge sealing technology, experts from LandGlass and more than 200 professionals from domestic and overseas enterprises, associations, and research institutes were invited to join the meeting. The seminar has become one of the major events in the development of Chinese vacuum insulated glass industry!
September - CTC test indicates that LandVac® is in line with the
standards for the use of vacuum insulated glass in passive low-energy building.
It is awarded with energy efficient product certificate
And becomes one of the recommended products selected in the product catalog for passive house.
2019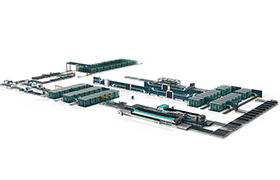 Launched the all-new UltraJet™ series glass tempering furnaces equipped with six major innovative technologies, fulfilling the diversified demands for flat and curved tempered glass with both quality and capacity guaranteed. The legendary and benchmark product in the intelligent glass tempering field –Cyclone™ series glass tempering furnace is upgraded with thirteen innovative technologies and nearly a hundred of innovations and creations, fulfilling the ultimate demand for top quality tempered glass!
LandGlass integrates decades of their core expertise in the glass processing field with the industry 4.0, and the IoT technology, to provide customers with complete solutions for intelligent processing and smart factory, while helping them realize efficient, intelligent manufacturing and management.
LandGlass' tempered vacuum insulated glass has received 3C certification and green building material certification.
2020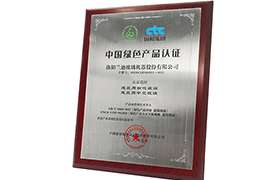 The first intelligent factory with glass tempering furnace as the core equipment was successfully delivered, marking a new phase in LandGlass' smart factory project.
LandVac won the "China Green Product Certification", becoming one of the healthy green products strongly recommended by the state; LandVac became the only UL certified tempered vacuum insulated glass product. Its overall safety performance was reaffirmed.
2021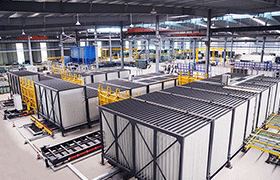 LandGlass TIGER
™
Smart Factory has become another sub-brand of LandGlass after LandVac. Its five key benefits empower glass processing enterprises to achieve lean and efficient intelligent manufacturing and management; The TURING
™
2.0 intelligent tempering control software and the IriClear
™
tempering solution were launched successfully, making the glass tempering machine more intelligent and the optical quality of the tempered glass reaching a new level.