Project & Case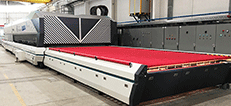 Contact Us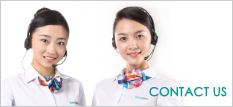 Address: Guangjian Building, No.12 – Wangcheng Road, Luoyang, China

Zip Code:

Email:

Phone:

Fax:
News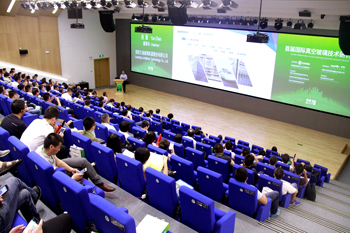 On July 26, 2018, the first edition of the "International Vacuum Insulated Glass Technology Seminar" hosted by Luoyang LandGlass Technology Co., Ltd and organized by China Architectural and Industrial Glass Association was officially held.
Group News
Industry News
Technical Data
Special Report
Inquiry
With more than 10 years abundant experience in glass tempering furnaces, we dedicate ourselves to creating wealth for you! You can contact us
online
or send e-mail to
inquiry@landglass.com
to order LandGlass products.